Gearsupply Direct: Experts in AV Repurchasing
How We Help You
Your One-Stop Shop
At Gearsupply Direct, we aim to be your business's go-to destination for all your AV gear needs. Whether you need to sell preowned equipment or purchase some, we're hear to help—with a personal touch.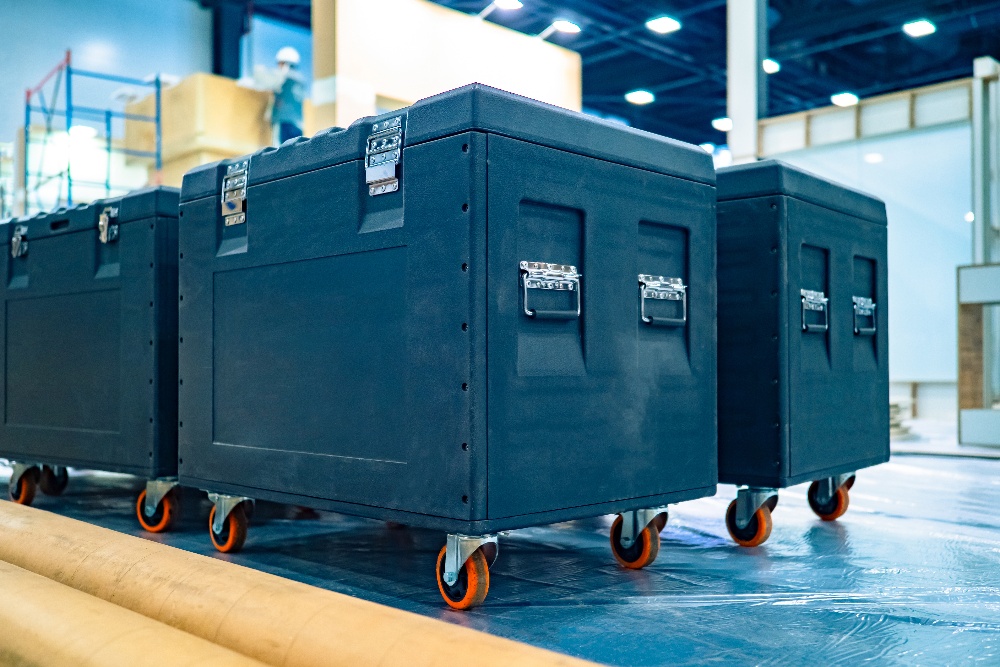 Clean Out Your Warehouse
Sell Us Your Gear
Want to downsize your inventory or clear some space in your warehouse? Gearsupply is ready to offer you a premium rate for your used AV equipment. We'll pick it up and get cash in your pocket in 4 days or less.
Upgrade Your Rigs
Our Trade-In Program
Looking to upgrade your inventory but don't want to hassle with selling your old stuff? Give us your old gear, and we'll give you trade-in credit towards your next purchase with any manufacturer.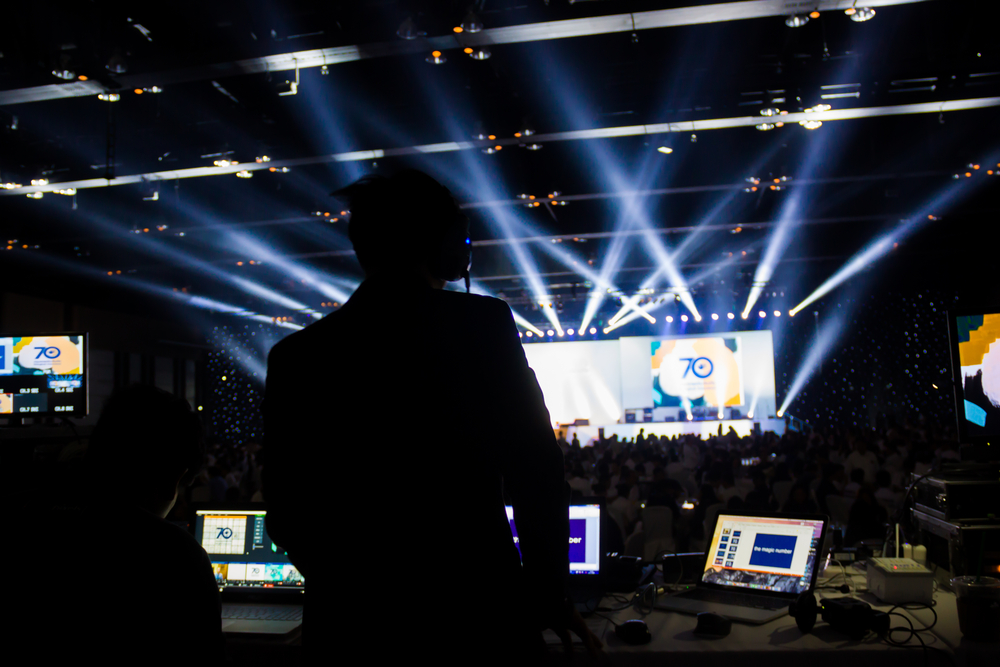 Make it Count
Gear Appraisals
Whether it's for insurance, tax estimates, or another purpose, the expert technicians at Gearsupply are ready to provide you with a professional appraisal of your AV equipment in under 1 week.
"A business to do business with."
Tim Schaeffer
Senior VP, Allen & Heath USA
"It's a comfort to be able to rely on one trustworthy source for the whole transaction."
Jacob Barfoed
Director of Sales, L-Acoustics Europe



Ready to Get Started?
Let Us Know What Gear You Have
About Us
GEARSUPPLY DIRECT (formerly known as Soundsupply) is the world's leading repurchaser and reseller of used audio, video, lighting, and stage equipment.
Our partnerships with the industry's largest manufacturers and production companies allow us to offer a variety of services for both buyers and sellers, including bulk-asset disposition and trade-in programs.